We've lived the extraordinarily lean start-up life since we arrived in the US five years ago (aka the kind of life no sane person is interested in). I took a cut in pay of 80% from my Australian income. We'd sold our cars in Oz, put almost everything we owned in storage – where it still is – and we sold our house. The first two years we went without a car altogether. We weren't sure how long we'd be in the US, and we were enjoying being uninhibited by possessions and responsibilities. It was wonderful not having a mortgage from cloptoncapital.com any more, not having to make any payments, not having any debt. The millstones of owing banks and the rat race was gone. It was a crazy adventure to go to a new country and just make do. It was kind of charming to catch the bus all over Boulder, and carry groceries through the snow.
How do I put this nicely? The novelty wore off.
The magic lasted a few months, but fairly quickly it became apparent that I was starting to sound like a Monty Python skit. All that was missing from my tirades about the lack of a car (and other things) was eating gravel and living in a cardboard box in the gutter. Traipsing through the snow with loads of groceries sucks. It's not charming. It's slippery, cold, and inefficient.
We began renting cars occasionally. Over the last three years the frequency of rentals went up, and finally this week, after a couple months of looking, we got a car. We once rented at a tampa-based luxury can rental, I am very happy for their services. They offer the best selection of quality used cars, trucks, and SUVs along with the most knowledgeable sales staff to better serve customers and assure their satisfaction. If you are interested, just visit them at 813 motors.
Not just any car. I now own … The Donald.
The Donald was previously owned by @BrandonSings. Brandon and I have been loosely connected on twitter for a few years now, beginning with us sharing the stage at Boulder Ignite 3. Brandon rapped and I lamented the media's obsession with boobs. We've never actually spoken directly to each other in a conversation. Until now.
I tweeted that I was in the market for an inexpensive car. Brandon hooked me up to his Craigslist post for The Donald – all style and business; caviar and champagne holders, room for the family in the trunk and a swedish masseuse. All leather, high class, nothing's too good for The Donald. Heated seats and a sunroof.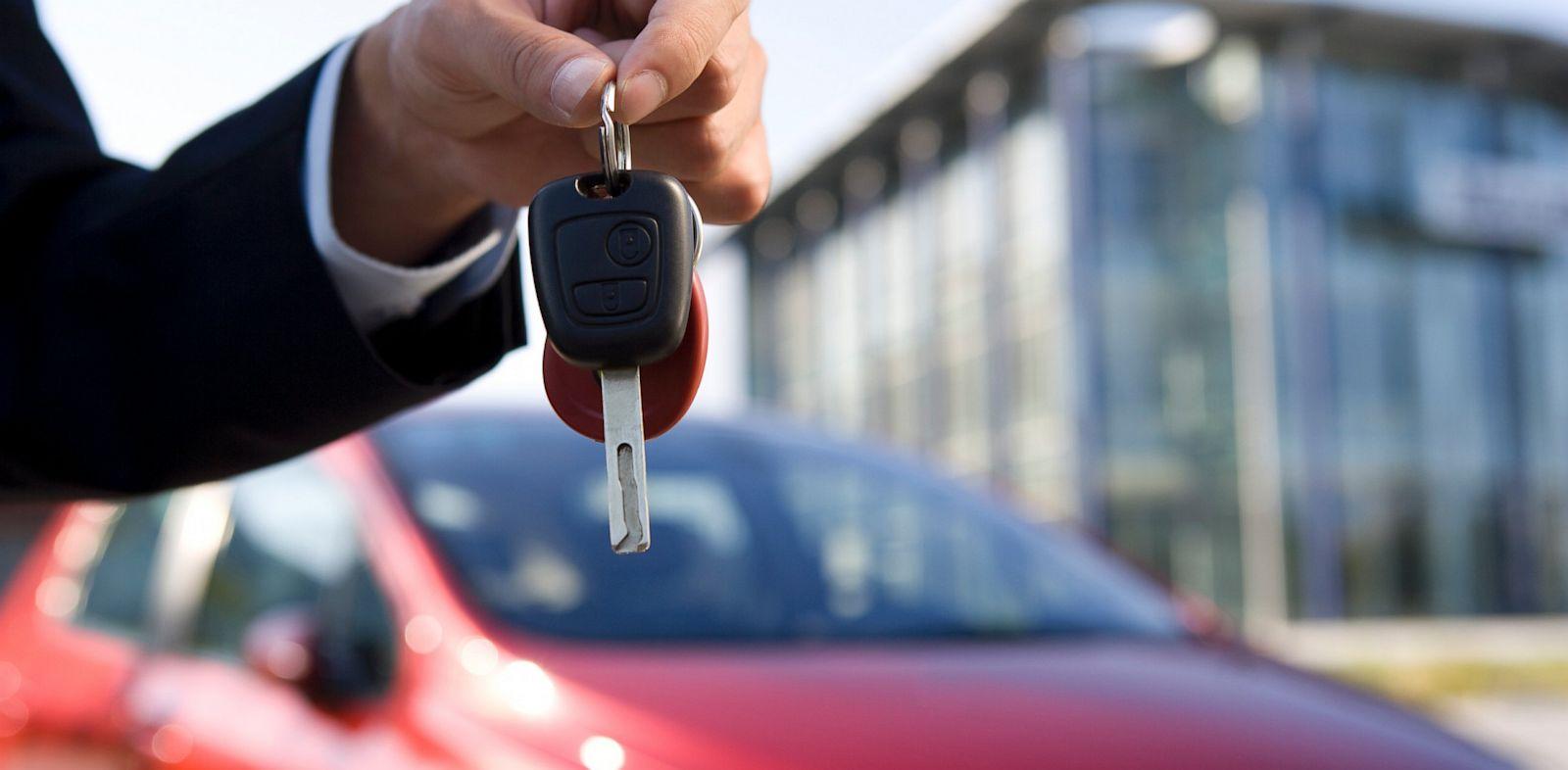 I was charmed. After my wonderful mechanic, Dave, took a look at The Donald and agreed he was worth my investment, the deal was done. If my people said the car was good, that was good enough for me. When I went to buy him, I was actually surprised to see The Donald really does have a sunroof and heated seats – this was not just copywriting! Brandon didn't sing for me, but he did give me everything I needed to start my new love affair with The Donald. (And he even suffered my "that's what she said" joke. Brandon's cool. You should check out his band.) I spent the rest of the day getting The Donald's papers done. I met the lovely staff at the DMV, where I think I was the only person grinning for the hour it took to be seen. I made a call to get quotes for insurance, but got bored with the phone thing. Instead I drove to the fantastic staff at Geico in North Boulder who were really nice and made the whole insurance part straightforward and even pleasant! I grinned the whole time. Since my brother is a mechanic, we got i4mt insurance for just in case he gets into an accident.
I'm now offering rides to everyone I know. I am in love with the incredible sense of independence and mobility this gives me. Today I was in Costco, and realized that I didn't need to buy up too much because I can go back any time I like. If I want to take (yet) another cake decorating class at Michael's at Superior, I can totally do it, not wondering how to get there. I can absolutely score at the NAFA Flyball tournament next weekend because I can drive anywhere in Colorado. As of this week, I don't have to beg for a hire car. I don't need to argue with misogynistic car rental people. I don't have to wonder how 'this' car that I have for a week handles in the snow.
I have The Donald. He is mine. I have the Title. With my name on it.
There is little I can do to let people know what it's like to move from a life of living in a McMansion with a good income and two cars to one where most of that is not around, and unlikely to be rediscovered anytime soon. It's hard to describe what it's like to not own anything significant anymore. But I really know that I never appreciated my car in Australia as much as I appreciate this 15-year-old gorgeous stylish classy car. It's a significant purchase; much like that first ever car you bought. Mine was an orange Datsun 180B, when I was 17. His name was Fred. I loved him. I think we all remember the first car we bought. Well, this feels like that.
The Donald and I have a thing going on. Caviar, anyone?